The Swan Divadelni Klub enjoyed a packed out night yesterday as an interesting mixture of locals, regulars and hipsters listened to different bands performing David Bowie classics.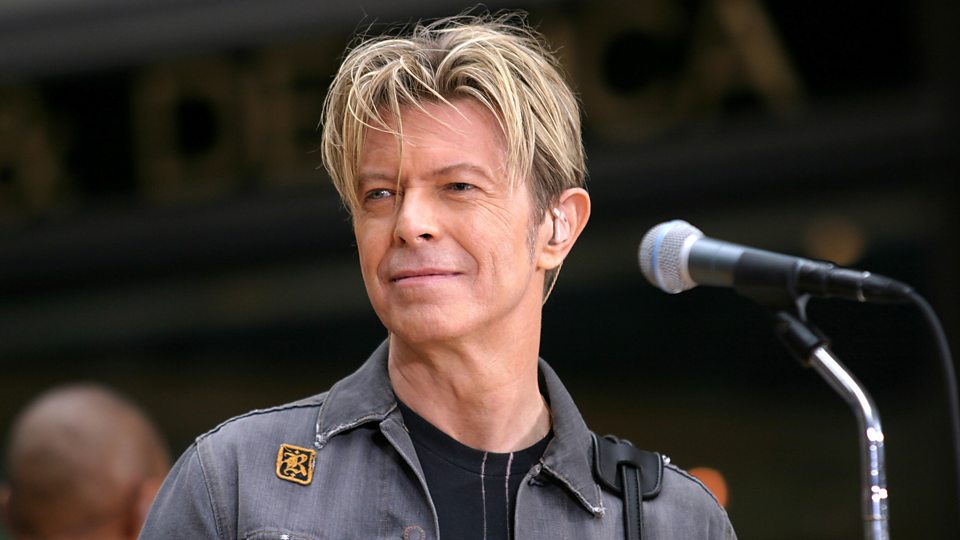 Entry was free, so it was always going to be a popular night as the community here is never going to miss listening to live music for free. But, the night was all about raising money for Northern Lights Aid, a refugee aid organization operating in Kavala, Greece. Whilst the entry was free, I saw people generously stuffing cash into the collection pots which made the evening feel more worthwhile.
The Venue:
Having seen my fair share of theatre performance from the Prague Shakespeare Company which operates upstairs, I was more than familiar with the Swan. It's an underground bar that sports an eclectic mix of aspiring actors, musicians and Prague locals who enjoy the scene. The beer is cheap and good, the food is usually pretty tasty and the ambience is superb.
The Music:
With many different bands performing on stage, the schedule had to be strictly adhered to and the evening kicked off with one of my personal Bowie favorites: Diamond Dogs. This was performed brilliantly by Jeff Fritz, Mark Newson, Vit Prokopius and Mark Tierney.
Space Oddity and Modern Love were then played by Bryan Hogan and Viola Kudor. David Hecht sang one of Bowie's classics, Starman and then Golden Years.
Jarda Hula performed Seven and Joe Weintraub played Life on Mars and Velvet Goldmine with Brian Policoff. I managed to have a chat with Joe before his performance and although he was pretty nervous, he performed very well.
The Goon squad had several songs in honor of the late legend and the first band to play also went again. Bryan Hogan teamed up with Nicole Adelman for Moonage Daydream and Rock n Roll suicide. Jakub Mihalik & Co performed Afraid and Dead Man Walking. David Agranov & Co had 3 songs and Sean Brodeur finished the evening off with an awesome rendition of Queen Bitch.
It was a brilliant night in honor of the late superstar, David Bowie, which also raised awareness, funds and support for a great cause. By the end of the evening, I'd had quite a few beers and I thought David Bowie was actually in the room when I head the tail-end of the lineup. A brilliant night all round. Check out my Facebook page for similar events and posts.