The Swedish furniture giant is set to open a new store on Wenceslas Square this summer.
Ikea have confirmed that they will be opening a store on Wenceslas Square this summer, albeit a smaller store than their existing branches. The branch is set to be located where Česká spořitelna used to operate with a total size of around 800 square meters.
The opening coincides with the new sales strategy of the Swedish retail giant, who aim to open more branches as showrooms as opposed to giant warehouses on the edges of cities. They are calling the new branches pop-up studios and they can already be seen in the centers of Stockholm, Zurich, Rome and Warsaw. The shop will also stock a limited supply of Ikea classics. Reconstruction at 16, Wenceslas Square is currently in progress, with a Czech hotel chain occupying the space above.
"The Ikea pop-up studio will work for a limited time and will be open from the summer of 2018. After half a year, we will evaluate the project and decide what further steps to take." – Ikea spokesperson
The pop-up strategy is being observed by many large companies, especially in the retail world, as businesses can test the water and gain interest from customers before making huge investments.
"It makes sense to me at Ikea. It's a marketing style and big brands use this format of temporary sales more than small. Some e-shops are testing whether sales in a given location are worth it, and in case of success they open a classic shop. Popup life is on average from 14 days to half a year. "- Dušan Hříbal – 108 Agency, which runs the pop-up stores for companies.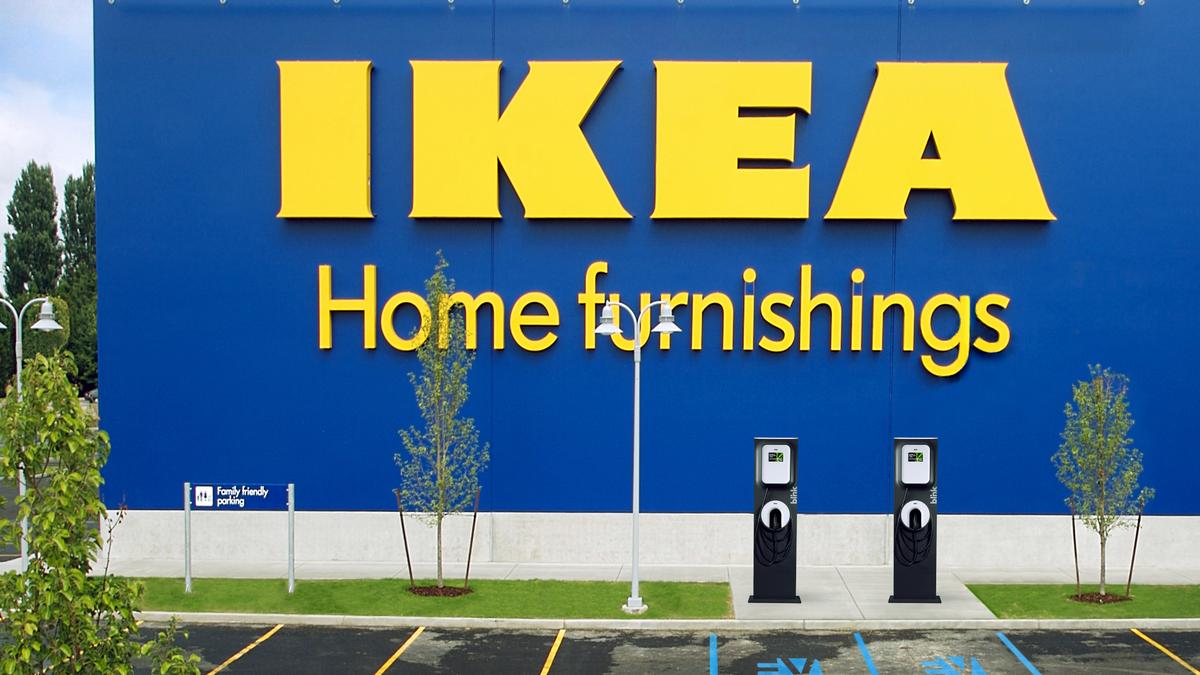 Ikea also want to boost online sales in the Czech Republic, with only 4% of their total turnover coming from web sales at present. Whilst the company is still extremely profitable, they recognize that they must move with the times or face getting left behind.
"The recipe for success so far has been we build quite big stores out in the potato fields, whereas we see by 2050 [that] 70% of the world's population will live in cities. And there are not so many potato fields in the center of London, so obviously we need to do something to keep IKEA accessible." Peter Agnefjäll