Wizz Air will reduce its number of routes flown from Prague from 9 to 3 this summer, with a view to canceling the others in the long run.
Whilst Prague maybe seeing record numbers of visitors in recent years, one budget airline isn't seeing quite the dramatic upturn in trade that it had hoped for. The Hungarian low-cost airline, Wizz Air, have announced they will be reducing the number of lines they service in Prague and have stated that they may leave Prague altogether. Business Director, George Michalopoulos, revealed the plans and announced that the company would focus on other areas as the demand for its current Prague routes was too low.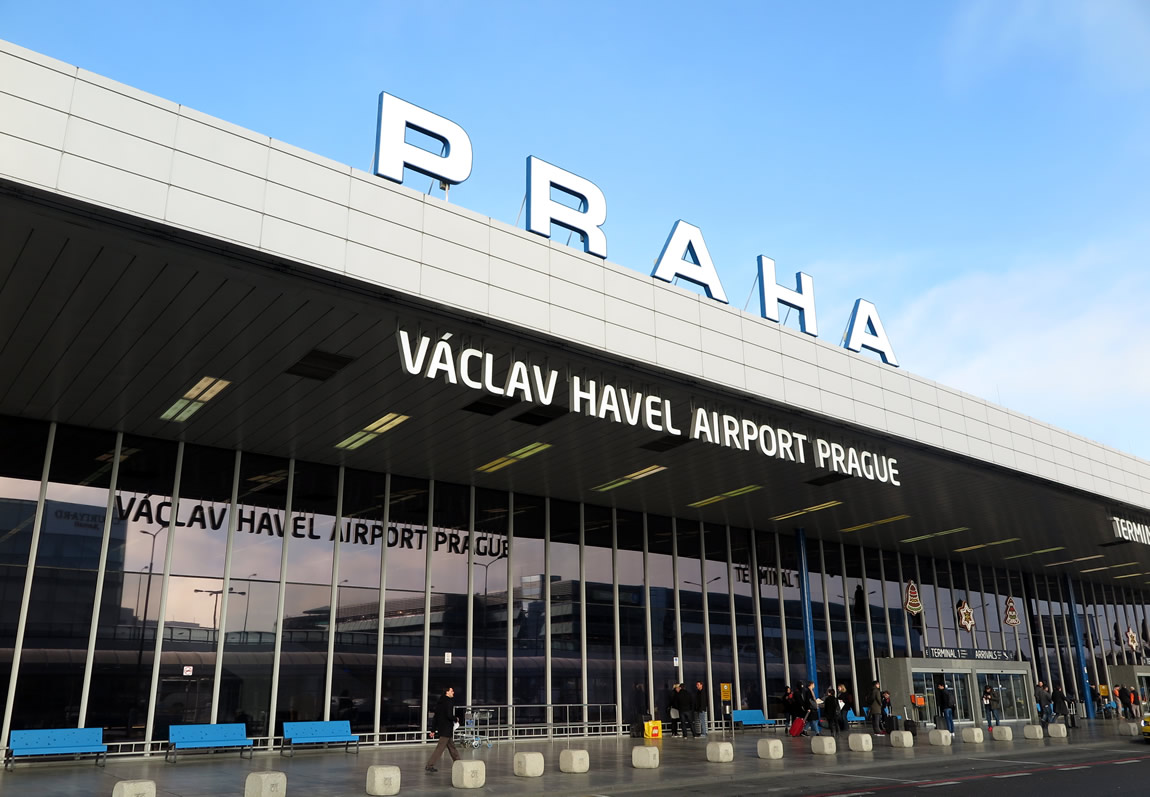 At present, the airline offers nine routes from the Czech capital, including Reykjavik, Tel Aviv, Milan and Venice, but from June 14th they will only service London Luton, Bari, and Kutaisi Georgia. Customers that already have tickets will be offered alternate flights or compensation of 120% of the original value of the ticket price. Wizz Air have also cancelled almost all routes from Brno, which signals a change in geographic direction for the company.
Wizz Air is not a small company, as they own and operate a fleet of 88 Airbus A320 and Airbus A321 aircraft, servicing more than 500 routes in 44 countries. They also announced that Prague based Wizz Air employees no longer needed will be offered relocation packages and compensated accordingly.