The annual Saudi Camel Beauty contest has been thrown into chaos after 12 camels were disqualified for Botox injections.
The King Abdulaziz camel festival, which will take place in the capital city for the first time is a surprisingly popular event. There is a huge prize fund for the winners of the various categories, with $31.8m (£22.6m) up for grabs. The lure of the money seems to have been too tempting for some owners however, with judges finding camels having clear signs of botulinum toxin injections.
The camels were found to have been injected with Botox to give them more alluring features, according to Saudi news. The shocking news comes after a vet was recently arrested for performing plastic surgery on camels in a bid to improve their looks.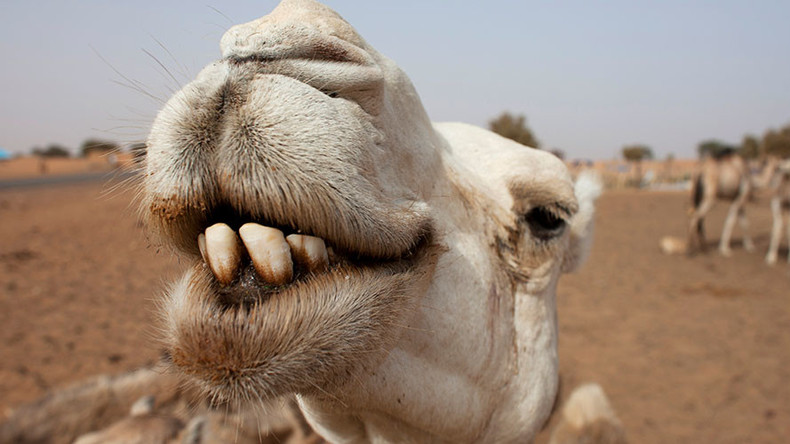 "They use Botox for the lips, the nose, the upper lips, the lower lips and even the jaw," Ali al-Mazrouei, the son of an Emirati camel breeder, told the UAE daily the National.

"It makes the head more inflated so when the camel comes it's like, 'Oh, look at how big that head is. It has big lips, a big nose.'"
30,000 camels will be paraded around and celebrated at the show.
After the banning decision, the chief judge of the show, Fawzan al-Madi, told Reuters: "The camel is a symbol of Saudi Arabia. We used to preserve it out of necessity, now we preserve it as a pastime."