The State Health Institute of The Czech Republic has warned that the country is on the verge of a flu epidemic.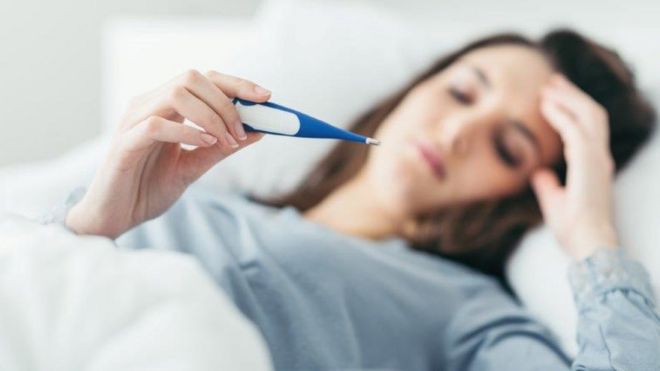 The number of patients diagnosed with acute respiratory diseases was about 1450 in 100,000 people this week; a rise of almost 20%. Some regions have been reporting ranges of between 1,600 and 1,800 patients per 100,000 people, a level classed as an epidemic. The biggest rises were reported in the young and the elderly, as is common with flu outbreaks.
Zlin and Liberec have already reported the number of known cases as well above historic averages, and Prague is surely going to be hit next. The epidemic has affected almost all of Western Europe except Finland, spreading to Germany and Austria. Local occurrences are already reported in Poland.
Doctors have warned people to avoid contact with known sufferers, wash hands regularly, refrain from touching your face and get the flu vaccination if possible. The vaccination, however, may be too late in order to develop the antibodies necessary to fight flu. Flu vaccinations in any case are only ever around 60% effective, but they do mitigate the risk of serious harm.
The first symptom seems to be a high fever and extremely high body temperatures. When you notice this, you should quarantine yourself and take the usual precautions. Medication to treat the fever, plenty of soup, vegetable and vitamin C to aid your body.