Of all the things in Prague that have kept me here for half a decade, breakfast isn't one of them.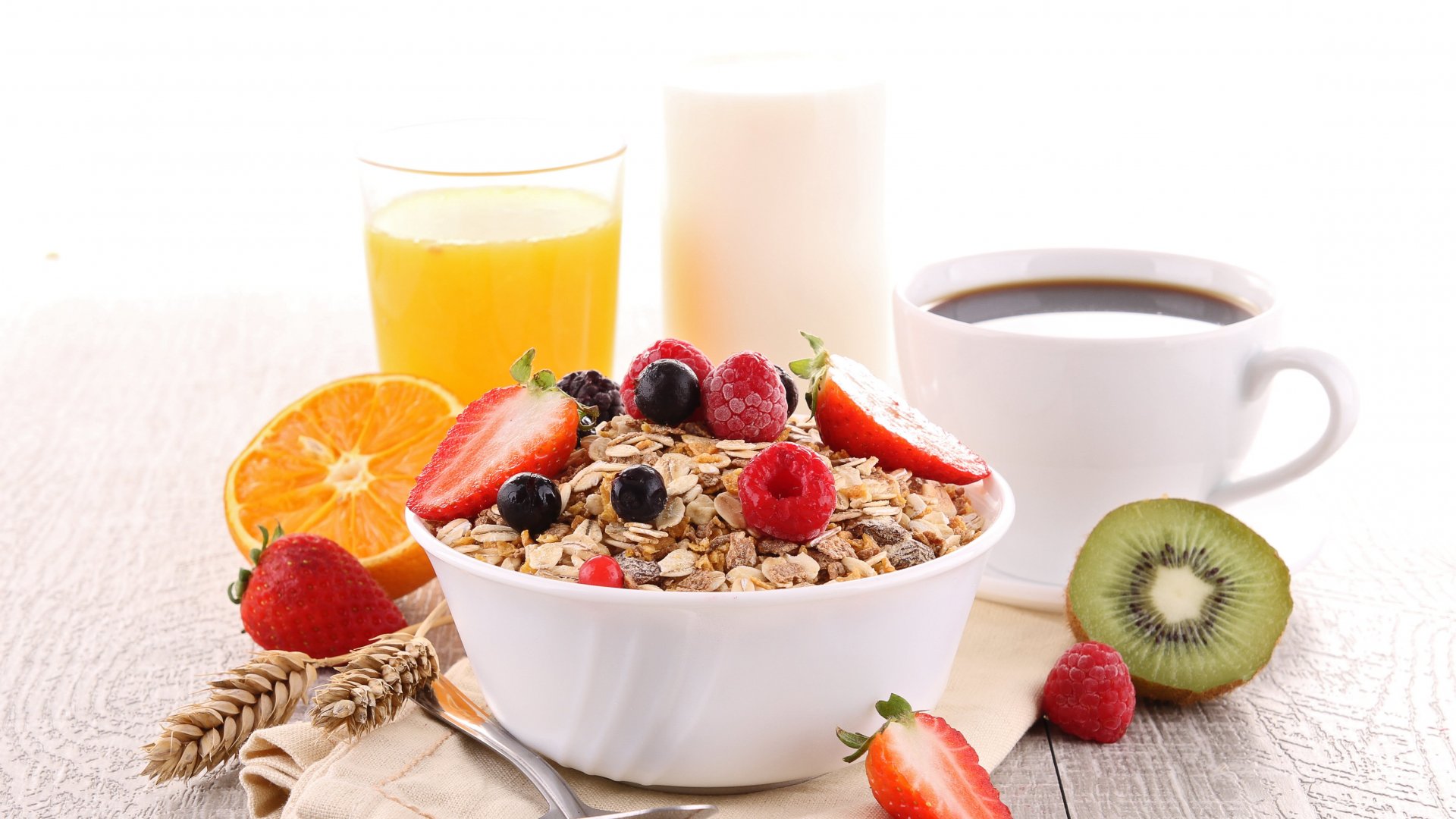 As an Englishmen, I'm accustomed to finding a decent cooked breakfast without having to search far and wide, with cafes aplenty in almost every British town. In Prague, however, our British perception as to what constitutes a decent breakfast is not reciprocated and it can be a struggle to get what I enjoy.
In Prague, it is certainly an option to visit one of the many café's such as Louvre, Imperial or Savoy, but I find they usually offer the smaller, more continental breakfast types, such as pastries and fruits. There's obviously nothing wrong with a nice croissant and jam, but from time to time I do need to get my fix of sausage, egg and bacon.
Last weekend I had the opportunity to enjoy a breakfast buffet at a hotel that I'd often walked by, but never actually visited; Andel's by Vienna House Prague. They serve a pretty awesome breakfast for guests and non-guests alike, and have a wide selection of fresh and cooked breakfast treats to get everything you need to start the day.
They have all the expected breakfast necessities, such as a decent tea and coffee selection, yoghurts, hams and cheeses, cereals and also a large cooked selection with sausages and bacon. They have 3 different types of egg available to choose from, with poached eggs and parmesan being my favourite.
Vienna House is all about the joy of travelling, adventure and discovery.
We're authentic hosts – and it shows. Just like a visit with friends, if not better.
Comfort. Discovery. Experience.

Vienna House is a modern hotel experience with an understanding of what's important: the simple beauty of life. High-speed Internet meets attentive service, unique local experiences and exclusive interior design. All topped with a helping of Viennese charm.
The restaurant area was extremely clean, spacious and well designed, with fresh flowers on each table. I think as I get older I'm becoming more of a snob as I'd seriously have walked out immediately if they'd displayed plastic flowers on the tables.
Located in the popular 'Andel' district, the Vienna House Andel's Prague stands for design, modern architecture and a warm welcome. Ideally suited for business travellers and holiday makers alike, both the hotel itself and the apartment complex are surrounded by cool shops, boutique stores and trendy restaurants, and the Old Town is within a walking distance.
If you're going to be north of the river for the day, start it in the very best way by visiting Andel's by Vienna House Prague hotel for one of the very best breakfasts in town.
Top Tip: They say an army marches on its stomach, and I think an office team operates in a similar fashion. If you work in Andel, bring your team here for a team breakfast that will keep them motivated and achieving more.
Breakfast 
Monday – Friday 6.30 am – 10.30 am 
Saturday and Sunday 6.30 am – 11.00 am
+420 296 882 415
Email Reservation: frontoffice03.andels-prague@viennahouse.com