Alcohol has been described by some as both the source and the solution to all life's problems..
Thank the universe its Friday. We're all about to head out and paint the town red, but before you run out of the office, pub-bound, shrieking with joy, have a quick look at these awesome quotes from some of the sharpest and wittiest minds in history, describing their own experiences with alcohol.
Quotes:
Charles Bukowski
Bukowski often wrote about booze and described it as the way he came to terms with his own life.. There's even a cocktail bar named after him in Prague..
"Frankly, I was horrified by life, at what a man had to do simply in order to eat, sleep, and keep himself clothed. So I stayed in bed and drank. When you drank the world was still out there, but for the moment it didn't have you by the throat."
Sylvia Plath
I've certainly felt godlike after a few vodkas…
"I began to think vodka was my drink at last. It didn't taste like anything, but it went straight down into my stomach like a sword swallowers' sword and made me feel powerful and godlike."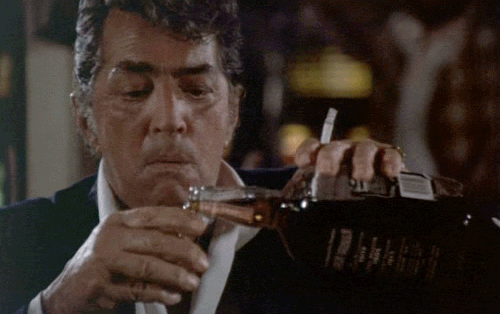 Louis Pasteur
Louis Pasteur is known as the father of microbiology, so he knows what he is talking about..
"Wine is the most healthful and most hygienic of beverages."
William Shakespeare
Shakespeare obviously wasn't a big performer after he'd had a few…
"It provokes the desire, but it takes away the performance"
Anthony Bourdain
Having known a few Russians, I don't actually doubt this..
"They're professionals at this in Russia, so no matter how many Jell-O shots or Jager shooters you might have downed at college mixers, no matter how good a drinker you might think you are, don't forget that the Russians – any Russian – can drink you under the table."
Warren Ellis
I quite fancy a scotch after reading this quote from Warren Ellis..
"Scotch whisky is made from barley and the morning dew on angel's nipples."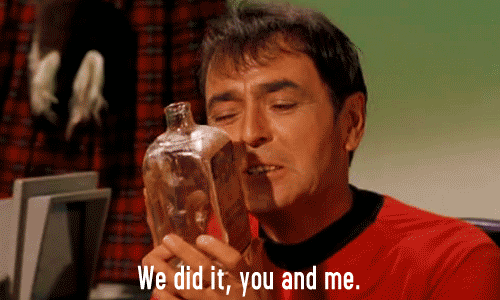 Terry Pratchett
Terry Pratchett was an extraordinarily imaginative fantasy writer, who created a world that was on the back of elephants on a turtle. And yes, it still had booze in this world..
"Death: "THERE ARE BETTER THINGS IN THE WORLD THAN ALCOHOL, ALBERT."

Albert: "Oh, yes, sir. But alcohol sort of compensates for not getting them."
Koren Zailckas
I never went to college, but in the army I certainly didn't miss out on any drinking that could have been done at school..
"But in college, we can wear our alcohol abuse as proudly as our university sweatshirts; the two concepts are virtually synonymous."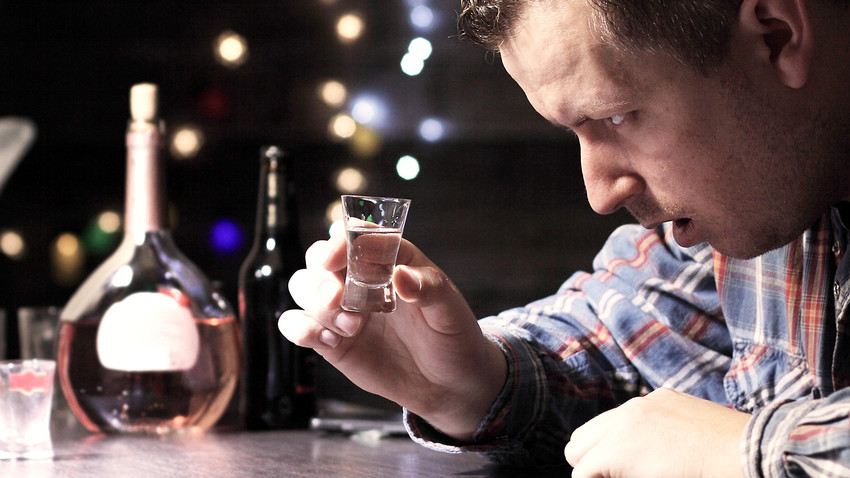 Martin Cruz Smith
Ahh.. Russia again..
"It was like a Russian party, Arkady thought. People got drunk, recklessly confessed their love, spilled their festering dislike, had hysterics, marched out, were dragged back in and revived with brandy. It wasn't a French salon."
George Best
George Best was one of the most talented footballers to grace a pitch, but he also had a penchant for a party..
"I spent a lot of money on booze, birds, and fast cars. The rest I just frittered."
With these quotes in mind…