The ban on smoking in restaurants is set to continue, for at least another 9 months anyway, as the government voted not to overturn the ban, despite heavy pressure from some political groups.
Adam Vojtěch, the Health Minister, reminded members of the government that 18,000 people per year in the Czech Republic die of smoking-related illnesses and persuaded his colleagues and party members to vote against repealing the ban.
The results of the voting was not unanimous, as certain factions of the government coalition voted in blocs to repeal the ban that has been in effect since May 2017. The health minister warned that we cannot accurately assess any results on whether the ban has had any impact in terms of health and finances, in such a short time. According to him, the Czech Republic should wait for several years to assess the impact of the law.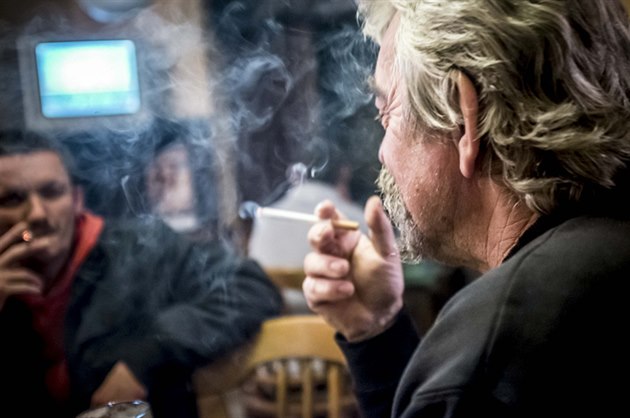 "The law is valid for nine months. This is a very short time, so that we can somehow evaluate its impacts, whether positive or negative. Even on the deputies' proposal, it is obvious that it is more of an estimation than of some real facts."
The government has reviewed the proposal of 86 MEPs to return to overturn the rule and permit smoking in pubs. Owners of non-food bars can decide whether to smoke in the bar or not.
The government are still to decide on one proposal that would allow for smoking inside pubs of a certain size, which are accurately labelled and have appropriate ventilation.
Many political figures are still in favor of, and lobbying for a return to smoking indoors:
Alena Schillerová, Finance Minister
"I would be liberal in this direction, if every restaurant owner chooses whether he wants to have a smoking or non-smoking facility and chooses the facility and the guest accordingly."
Klara Dostalova, Minister of Regional Development
"Municipalities are facing huge problems. This strict ban on smoking, which puts people out of the playrooms on the sidewalks, causes much more problems in the villages than if some smoking rooms were to be strictly separated from non-smokers."
Jaroslava Němcová, Minister of Labor and Social Affairs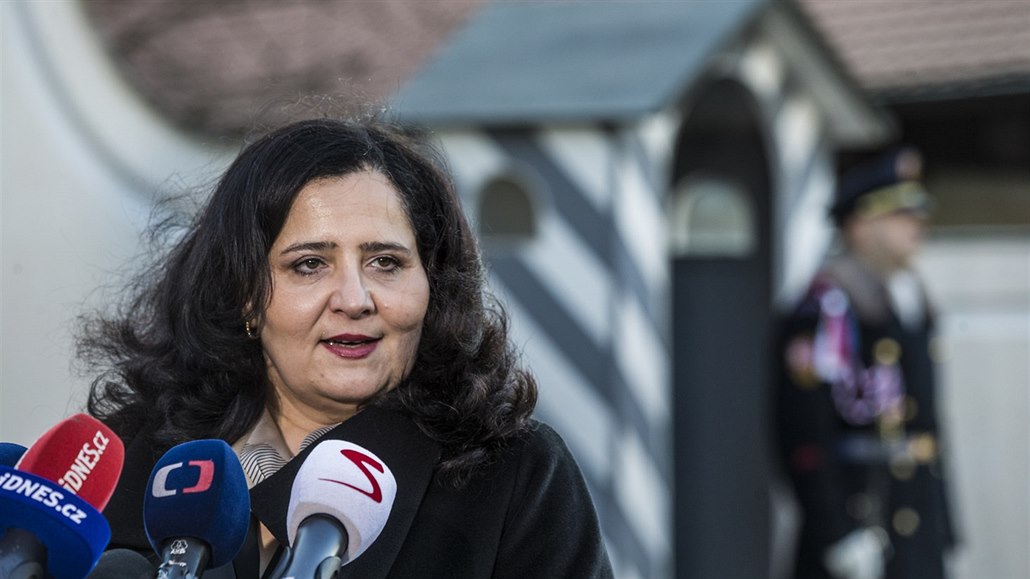 "I'm not a personal smoker, I've never been. But I think partial relaxation, especially for small municipalities, where there are restaurants and a natural social center, I would relax the rules."