Providing the weather in Prague holds out this weekend, keep an eye out as the skies above should be filled with more than 30 hot air balloons.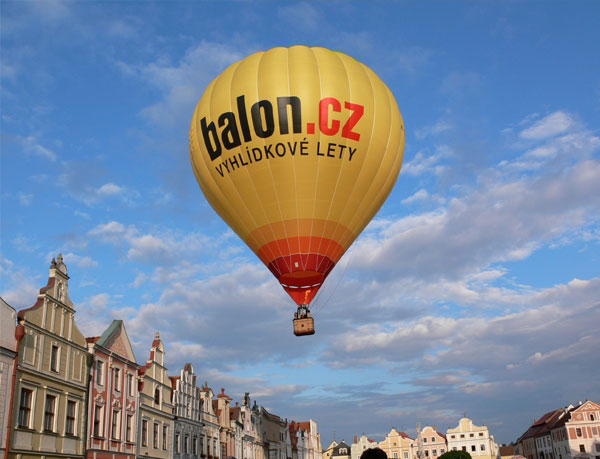 The first Balloon of Prague event is organized by the Czech Balloon Union and its aim is to highlight the achievements of Czech balloon flying so far. They also aim to raise money for the handicapped children's center whilst giving pilots and balloon crews a unique experience in flying over the historic European city.
The organizers have so far registered 32 crews to start. They should fly either this or the following weekend if the weather turns sour. The exact place and start time will be announced on Friday, depending on the weather.
How does it work?

Hot air balloons work because hot air rises. By heating the air inside the balloon with the burner, it becomes lighter than the cooler air on the outside. This causes the balloon to float upwards, as if it were in water. Obviously, if the air is allowed to cools, the balloon begins to slowly come down.
"We need winds of certain speed and strength to make such a flight." – Jan Suchý , vice president of the Czech Balloon Union.
The funds raised by the crews and their sponsors will be dedicated to the Children's Center Paprsek, which operates several complex care facilities for children and young people with mental and combined disabilities and their families in Prague.
The Facebook event can be found here
Check Out The Prague Geezer on Facebook for more pictures, news and Prague related articles.