Police in one Buenos Aires district have lost more than 540kg of seized marijuana in the past year, stating that rats probably ate it.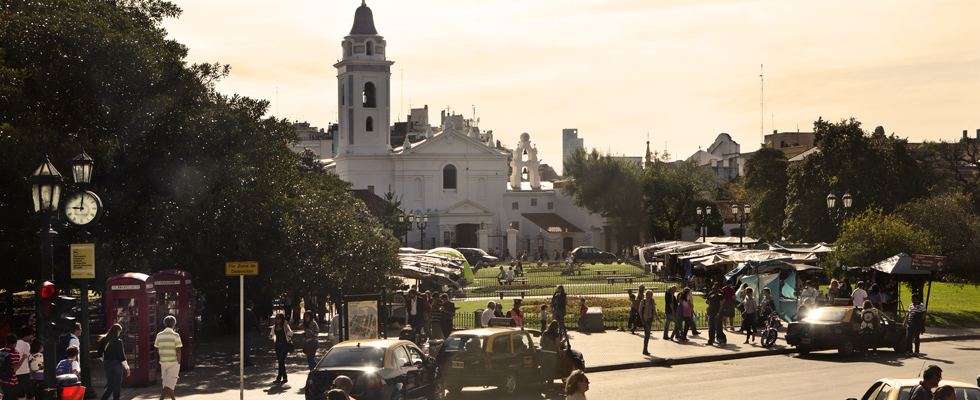 Pilar, a small community in the suburbs of Buenos Aires, recently had a change of guard with a new incoming police commissioner named Emilio Portero taking over the reins. The new commissioner decided that a full inventory check should be done and was surprised to learn that from the 6,000 kilograms of marijuana seized in the previous few years 540 kilos had mysteriously gone missing.
When quizzed about the missing contraband, the officers in charge of safeguarding the seizures tried to explain that there were lots of rats and mice in the warehouse that probably ate much of the dope. Their statements were looked at by the Home Affairs Department, who found that the rats would have had to have eaten 700 grams of marijuana per day, which would have left a trail of dead rats around the warehouse.
"The drugs were in a state of absolute dryness, since they were in storage for about two years, which forced us to investigate if a rodent invasion could have eaten so much marijuana, but the experts consulted concluded that that was very unlikely because if it had happened, the mice would have died, and no animal carcasses were detected in the room." Home Affairs Spokesperson.
The story was first seized upon by Argentine daily El Patagónico, which accuses the police force of corruption and theft. This would not be the first time that regional forces in Argentina have been accused of such behavior.
They have all three police officers accused of illegitimate handling of confiscated evidence. But the officers are still in the service, at least until the next hearing that is scheduled next month.