Kensington Palace has announced that the Duchess of Sussex is pregnant and is due to give birth next spring.
Ahead of a 16-day tour of Australia and New Zealand, recent rumours were confirmed overnight as the pair arrived in Sydney. The couple, who married 5 months ago, are said to be "delighted to be able to share this happy news with the public" and their child will be seventh in line to the throne. The Queen and other senior royals were told about the pregnancy on Friday, when members of the Royal Family gathered in Windsor for Princess Eugenie's wedding.
The duke and duchess follow in the footsteps of Prince Harry's parents -Charles and Diana, Princess of Wales – whose first royal tour was to Australia and New Zealand.
What should they name the baby?
The happy couple will more than likely look to choose a name that pays tribute to both their heritages, with Harry's royal lineage narrowing the choices and the African American history of Meghan possibly having an influence.
Here are a few possible choices for either sex the latest Royal baby that we think would work well:
Possible Girl's Names:
Eleanor
Eleanor of Aquitaine was a Queen Consort of France and England as well as being a Duchess of Aquitaine in France. Eleanor has also been a popular name Stateside, such as well-liked First Lady, diplomat and activist Eleanor Roosevelt. During Franklin's administration, Eleanor became an important connection to the African-American population in the era of segregation. Despite the President's desire to placate Southern sentiment, Eleanor was vocal in her support of the civil rights movement.
Grace
Grace Kelly was an American actress who became a Princess of Monaco after she married Prince Rainier III. She was the mother of the current reigning Prince of Monaco, Albert II. Whilst Meghan might not be a Princess in title, the idea of actress turned Royal family member should ring a few bells.
Famous Grace's include supermodel, singer, songwriter, record producer, and actress Grace Jones and author and political activist Grace Paley.
Adelaide
Adelaide of Saxe-Meiningen was the queen consort of the United Kingdom and of Hanover as spouse of William IV of the United Kingdom. Adelaide was inflexibly pious and was always faithful to her husband and the city of Adelaide in Australia is named in her honour, the location of their first official tour.
The city of Adelaide has historically been the centre of free-spirited and free-thinking people. It was the first place in Australia to abolish sexual and racial discrimination, abolish capital punishment, recognise Aboriginal land rights, give women voting rights and to legalise nude swimming.
Boy's Names:
Thomas
The media like to portray a fractious relationship between the Duchess and her father, Thomas, but maybe naming the baby after him could be a means of extending an olive branch and repairing some of the relationship as they must want to do.
Thomas Jennings was an abolitionist and an inventor who is the first African American to be granted a patent in the United States.
On the Royal side, Thomas Cromwell, 1st Earl of Essex, was an English lawyer and statesman who served as chief minister to King Henry VIII of England from 1532 to 1540. Thomas was considered a masterful politician and against significant opposition, created a more united and more easily governable kingdom, and provided the crown, at least temporarily, with considerable wealth.
Frederick
Popular Danish Prince, Frederik, Crown Prince of Denmark, is the heir apparent to the throne of Denmark. Frederik is the elder son of Queen Margrethe II and the late Henrik, Prince Consort. Frederick has also been the name of Princes of England and Wales in the 18th century.
Frederick Douglass was an American social reformer, abolitionist, orator, writer, and statesman. After escaping from slavery in Maryland, he became a national leader of the abolitionist movement in Massachusetts and New York. Douglass was a firm believer in the equality of all peoples, whether black, female, Native American, or recent immigrant. He was also a believer in dialogue and in making alliances across racial and ideological divides, and in the liberal values of the U.S. Constitution.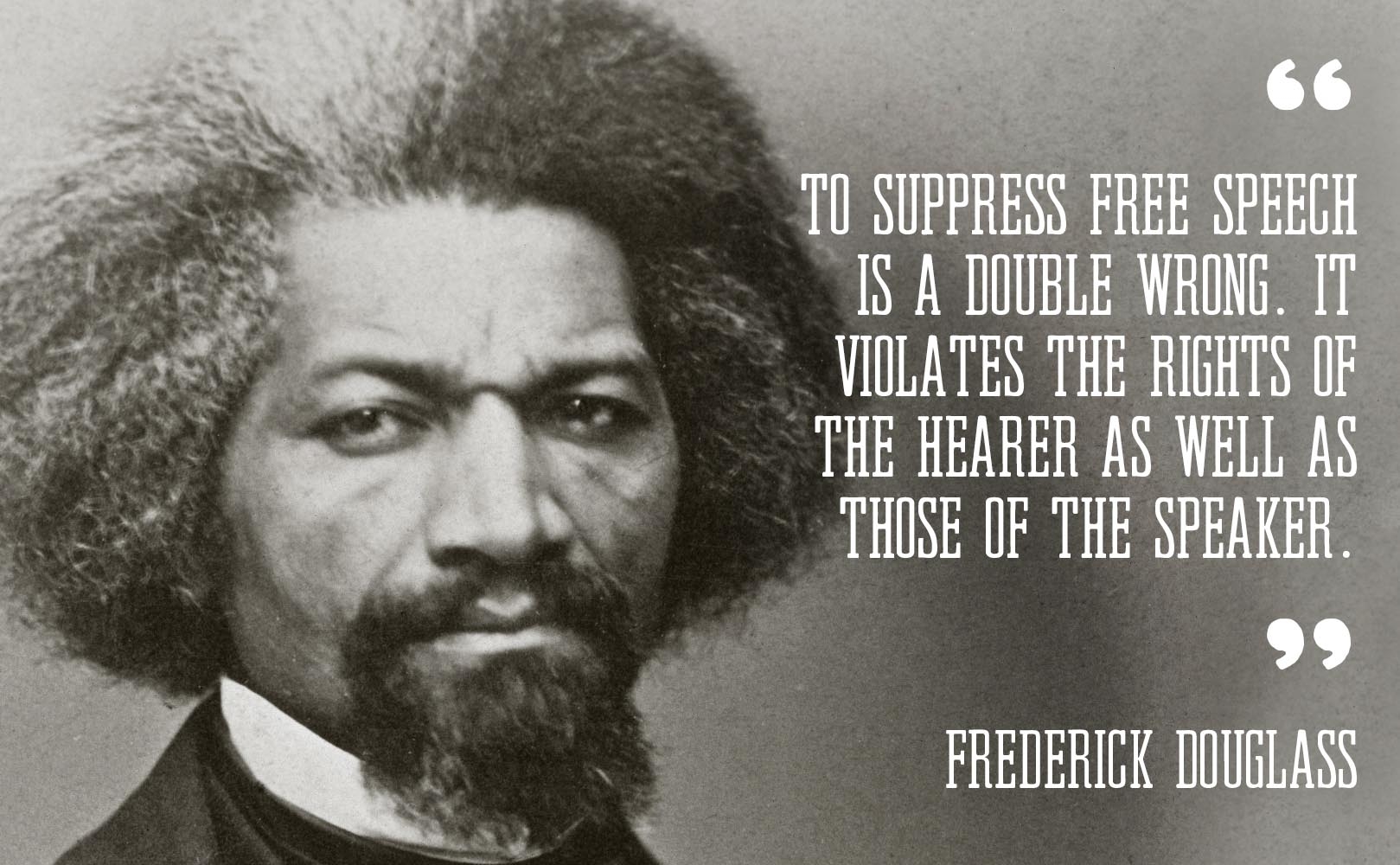 Charles
The obvious connection here is Harry's father, Charles, the Prince of Wales. He is the heir apparent to the British throne as the eldest child of Queen Elizabeth II. He has been Duke of Cornwall and Duke of Rothesay since 1952, and is the oldest and longest-serving heir apparent in British history.
One of the greatest African American heroes is Charles Drew, who saved countless lives with his developments in improved techniques for blood storage, and he applied his expert knowledge to developing large-scale blood banks early in World War II.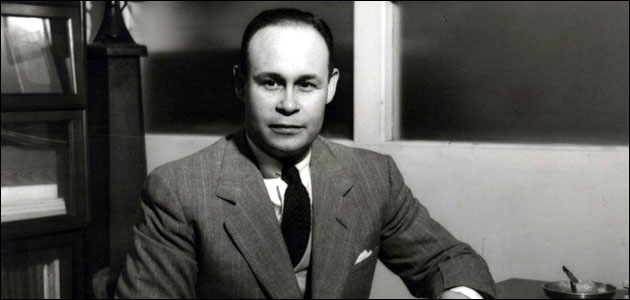 What do you think of our choices? Let us know in the comments or on our Facebook Page